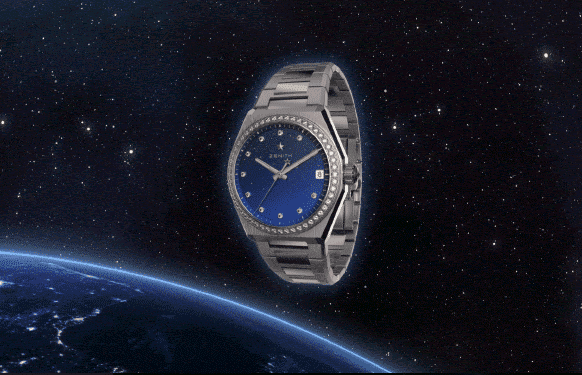 DREAMHERS – CHAPTER III
The release of the DEFY Midnight collection in 2020 marked the first time that Zenith had tailored an entire collection exclusively for women. To celebrating determined women who chase their dreams and carve out their own paths to success, Zenith is bringing together a group of visionary, independent and exemplary women from all walks of life that live Zenith's "Time to Reach Your Star" philosophy to the fullest: the ZENITH DREAMHERS. Today, Zenith is proud to welcome four more DREAMHERS and share their inspirational stories
To express the modern femininity of the versatile and whimsical DEFY Midnight, the brand's first-ever collection tailored exclusively for women, ZENITH has brought together visionary, independent women who have pursued their passion and reached their star against all odds: The DREAMHERS. Inspiring others by their examples and accomplishments, ZENITH DREAMHERS is all about shining the light on relatable women who have paved their own paths.
Meet the Dreamers…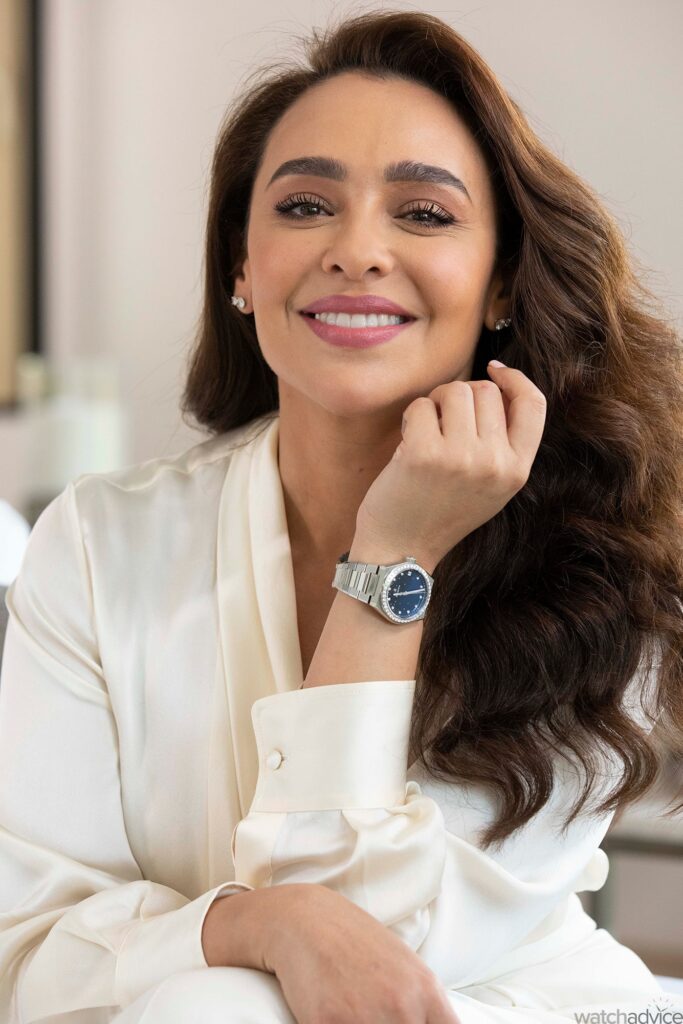 GHIZLAN GUENEZ
Guenez has revolutionized the world of prêt-à-porter fashion by establishing The Modist, the largest global e-commerce platform that offers luxury fashion for those who prefer to dress modestly.
CHRISTINE GIAMPAOLI ZONCA
Making her mark in the predominantly male world of motorsports, EXTREME E racer Christine Giampoali Zonca is paving the way for women to live out their passion against all odds.
EMILIE BRABON-HAMES
Celebrity transformation coach, entrepreneur and author Emilie Branon-Hames is accompanying women to reach their star and become the best versions of themselves to unleash their true potential.